Travelling – be it for leisure or work is a mundane activity experienced by people every day. So why not make this travelling enjoyable and stress free. Using gadgets like phone, iPod, TV, camera etc keep us occupied during our free time at home, so also we have 'n' number of gadgets that are helpful for us during our drive. They not only make our travel enjoyable but also play the role of an assistant by doing the work and keeping our hands free and eyes fixed on the road. So your car is incomplete unless and until it has been adorned with the Best Car Gadgets and Accessories for an Ideal Car.
Best Car Gadgets and Accessories for an Ideal Car
Whether the person has a mini car or a SUV every car is dear to its owner. Nowadays all cars are fitted with appropriate gadgets for easy travel. Possessing these accessories too is a cool quotient and makes you a gadget geek among your friends and colleagues. Let's scroll through some the widely used and Best Car Gadgets and Accessories required for an ideal car.
A Smartphone mount – We cannot say 6 out of 10 people use smart phones. According to me 10 out of 10 people use smartphones. Smartphone users ranging from shop keepers to businessmen are seen at every nook and corner. It is useful not only for its calling and messaging functions but so many other functions such as camera, maps, calendar, notes, games and much more. It is known to everyone that not to use mobile phone while you are driving . By using a smartphone mount your travel worries regarding getting lost in new places will never happen again. You can mount your phone with the map directions on and travel stress free. This helps to use mobile hands free while driving so its a must have car gadgets .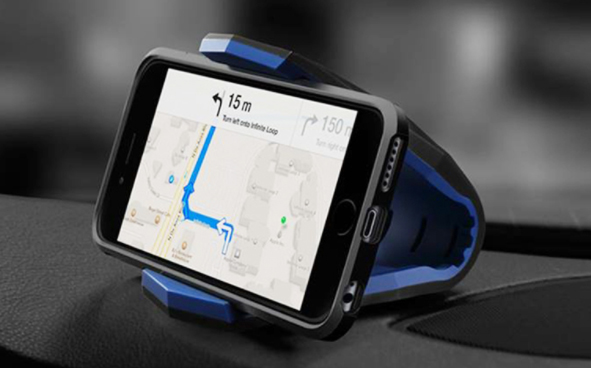 Read Also : Top Luxurious Cars in the world and their specifications
Bluetooth car kit – With this multipurpose car kit you can listen to the music saved on your smartphone and take calls without juggling between holding the steering and the phone. Also you are saved from fine imposed by the police. Since if you are caught holding and talking into a phone while driving you will be in dire circumstances. It is a must have Best Car Gadgets and Accessories .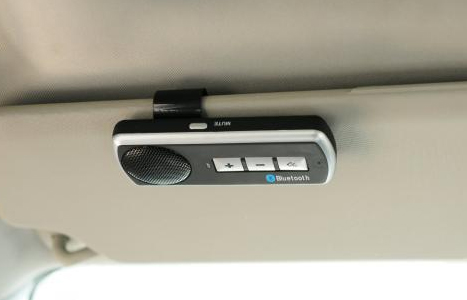 Read Also : Used Car buyer's checklist -Exclusive guide for buying used cars
Car seat Organizer – This little thing is quite an aid when you have kids are on a long journey. It is also a great helper for people who like to keep their car neat and organized apart from their homes. It comes in different sizes with space for varied items. You are spoilt for choice online with many deigns. Choose one that is your style and store all your car gadgets, your kid's toys, tissue box at arm's reach. The adjustable pockets and flexible head strap allow you to fix it to any set back. It is a cool car gadget and its a must have car gadget .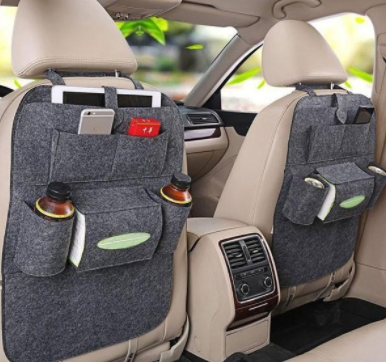 Read Also : Best Green Cars For Known To Be The Most Eco Friendly
Tire pressure monitoring system – A good trip can't be spoilt just because of a flat tyre. This tiny gadget will not take up can space in your vehicle but will lend a helping hand to your wonderful trip. Using this you can keep a tab on the tyre pressure by attaching the four sensors to the tyres. All four reading will show on a small monitor fixed to the vehicle's cigarette lighter. It is one of the cool & Best Car Gadgets and Accessories to buy.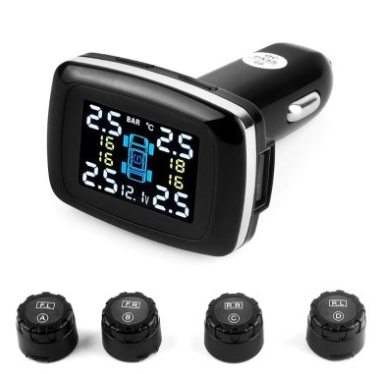 Read Also : Luxurious SUVs for Sport Maniacs – Latest Update
Car coffee maker – Do you feel less energetic or have to sip on cold coffee because of the heavy traffic? Do not fret. This miniature coffee maker will take your woes away. All you coffee lovers check this accessory. Just pug the machine into the cigarette lighter and add few coffee pods and there you have espresso at your hands. The best partner during winters and long drives. It is a Best Car Gadgets and Accessories .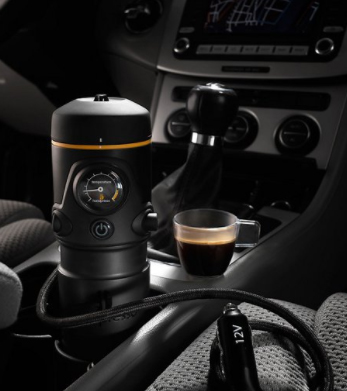 Read Also : Top Satellite Car Radio Installation and specification guide
Car purifier – Out of 24 hrs in a day excluding the time at home and office we spend nearly 1 -2 hrs and some 4-5hrs in traffic. We keep the windows up due to pollution and dust but is it enough? Staying in a closed vehicle these many hours can lead to many health issues including allergies. The air we breathe out is still trapped inside. Though the AC is working the dust from the AC vents too can be problematic. The solution to this is pacing a car purifier. It will not only freshen the air inside the car, it will also remove dust and other pollutants.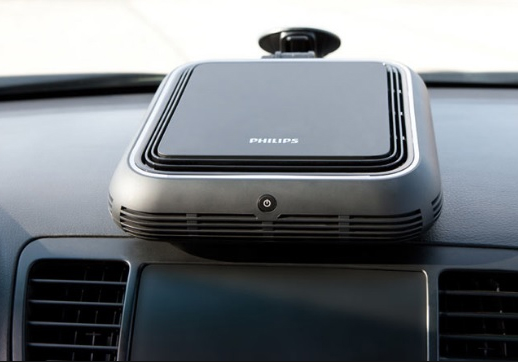 Read Also : Find the best radio station for iPod or iPhone FM Transmitter
Dash Cam – This device lets you record your memorable drive. This is not all; it will stand by you during accidents. The forward facing camera can record your movements and the footage can be seen in case of accidents to prove who is responsible for the crash. The dash cam switches on and off automatically as and when you start your car and also stop the ignition. It is really a best choice Best Car Gadgets and Accessories.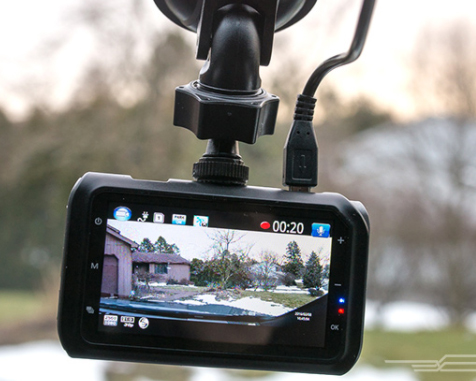 Read Also : Android: Prevent apps from running at startup(Stop/Disable Apps)
Neck pillow and seat cushion – A drive is comfortable only when you are comfortable. Fix neck pillows on the back rest to keep your neck steady while driving. Sitting for long hours is another issue while travelling. Installing soft durable gel seats will give comfort to the driver and the other members. A slouched position or a bent neck will later lead to unnecessary pains. Preventing them in the beginning is the best way to enjoy your travel.
Read Also : 20 + Men's grooming gadgets and products – All he Needs
Vacuum cleaner for car – Another gadget for the cleanliness freak. This will hardly use up any space in your trunk. They come with wet and dry functions provided with long cods that will help to clean the front and back in the side of the vehicle. They also come with removable parts that can be changed to wipe away the spills and also wet vacuum the outside of the car to keep shiny inside out.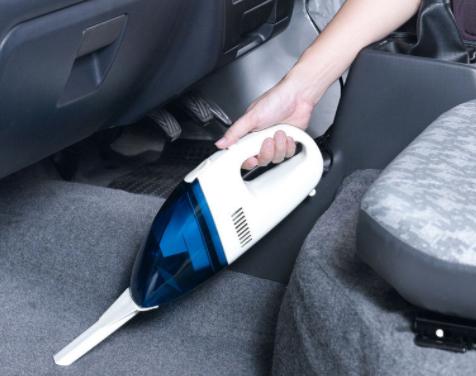 Conclusion
This digital age has introduced us to many gizmos that soothe our every need. They are manufactured in a way that they are not heavy on pockets and can be afforded by one and all. These tiny machines make driving easier, enjoyable and comfortable that one wishes he/she could be a wanderer all life and travel to many places. While during the old day's cars where just to travel from one place to another; the present age has shown that it can be used multiple ways by simply adding few accessories that make driving pleasurable.