Android has come up with even the most recent OS , it is like latest Android OS is the trend everyone look for . This version provides several good and catchy features to Android users and which have attracted many users towards it . We can find the constant demand of android users to Update Latest Android OS
From multi-window support to improved battery life with Doze, a smarter settings menu, instant apps and many more things attracted every marshmallow user to it. Android releases another version 8.0 named as 'Oreo' which have provided several features better than Nougat. This version provides 2X Android boot speed. It has also improved the problem of operating system update tackles with pesky background activities that drain a huge amount of battery. These things make 'Oreo' different from Android 'Nougat' and any other previous versions and that's why every Android user wants to update to Android Oreo .
Now many of us has a question that why to update to latest Android OS . What's the need ?. The answer is simple, as the rule says , if you want to be successful , you need to be updated with the world. Every version is the best and it has overcome and fix all the bugs of previous versions. Now with these updates almost every year , we need to be updated and aware of these updates . But for this , firstly we need to learn how to update to latest Android OS. There are several mobile phones which automatically give this update and some don't give updates as the new Android versions are currently not available for that device  .
Read Also : Android Oreo Vs Android Nougat Vs Android Marshmallow Vs Lollipop
Read Also : Convert 3G Phone to 4G Phone to support 4G Sim in 3G Mobile
Why you Can't Update Some phones to Latest OS ?
A device manufacturer writes Android device drives for their hardware to make Android work on their hardware . These are closed-source and the device manufacturer have to himself update them.  It is not possible for Google to release a new version which works on all devices. Some Android versions comes with increased hardware requirements . That's why sometimes you can't get update to latest Android OS.
So now the question is that , what do do with those mobile phones which doesn't give the latest updates . 
Today we will show you several methods to update your phone to latest android OS, so that you can easily update your android OS by yourself by following some simple steps .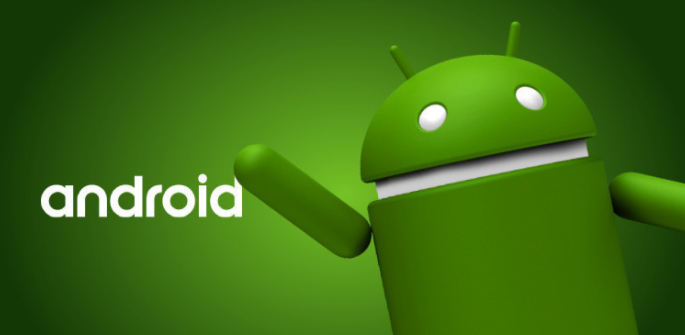 Method 1: Updating your Android OS using WiFi ( Update Latest Android OS )
Step 1: Make sure your device has been connected to a working WiFi network .
Step 2: Open your device settings.
Step 3. In settlings , find About device and tap that to open it .
Step 4: You will find an 'Update' option there. Tap it .
Step 5: Now tap 'Check for updates' . Now your device will search for avialable updates.
Step 6: If there is an update available an 'Update' option appears on the screen . Tap on it your update download will start .
Step 7: Now an 'Install' button will appear on the screen . Install the update the device will be rebooted and after successful rebooting you will get updated OS in your device .
Read Also : Android Vs iOS – Pros & Cons of Buying Android Vs iOS
Read Also : iOS 11 Vs Android Oreo – Who wins gadget lover's Heart
Method 2: Updating using a Computer( Update Latest Android OS )
Step 1: In desktop browser, open device manufacture's official website .
Step 2: Select your device there and download and install device management software .
Step 3: Now return to the device manufacturer's website and search for available updates .
Step 4: Connect your device to the computer using USB cable.
Step 5: Now open device management application .
Step 6: Locate the update command . In Samsung phones , you will find this under 'Tools' drop down menu .
Step 7: Click on the update command. After clicking , the update process will start .
Method 3: Update using a rooted ROM ( Update Latest Android OS )
Step 1: Firstly download a rooting software and install it in your computer .
Step 2: Connect your device to your computer using an USB cable .
Step 3: Open the rooting software in your computer .
Step 4: Follow the on screen prompts and start the rooting process .
Step 5: Now restart your device .
Step 6: Install any Android version you want to use in your device .
Step 7: Restart your device . Now your device will run on the Android version you have installed .
Before doing the Method 3 , For precaution I will suggest you all to backup all your data as we know rooting can prove sometime dangerous for your device . It can harm your device and data. So , it will be better if we will backup our data to some USB or hard disk before updating to other android version.
By using above simple methods and steps you can update any android device to latest android OS to use the more advanced and catchy features of these newer versions. But I will suggest you to first try Method 1 , as it is the safest and natural way to update you device and it will not cause any harm to your device . Method 2 and Method 3 are forcefully methods to Update Latest Android OS which can harm your android device and can lead to data loss . But if the Method 1 fails and you can't restrict yourself from those catchy features of latest android OS then you can simply opt for Method 2 and 3 .