Travel is always a great idea and the final solution for all type of anxiety. For every couples entering into parenthood or re-entering into parenthood can be sometimes making them feel so anxious about their upcoming responsibilities. So travel is a best idea still before you to ease your nervousness. Like your honeymoon , this travel will also be a memorable experience for the couple ,your Perfect Babymoon.
Babymoon – What's That ?
Babymoon is just like honeymoon .While your honeymoon was to make your initial bond stronger. Babymoon is to make your bond stronger when you are entering into next stage of your life ,ie ; parenthood.
Babymoon is a trip for making a re-connection with your partner before entering into parenthood and also for a pregnant woman it is a trip to make her feel relaxed from her anxiety.It all about pampering and relaxing as a couple by sharing happiness of entering into parenthood.
Disinfect Baby Toys Naturally With these Top 3 Methods
Perfect Babymoon Plans – Pre Baby Vacation Guide
Today Babymoon is a travel trend but how much ever you spend on a luxurious Babymoon,you must definitely have a planning .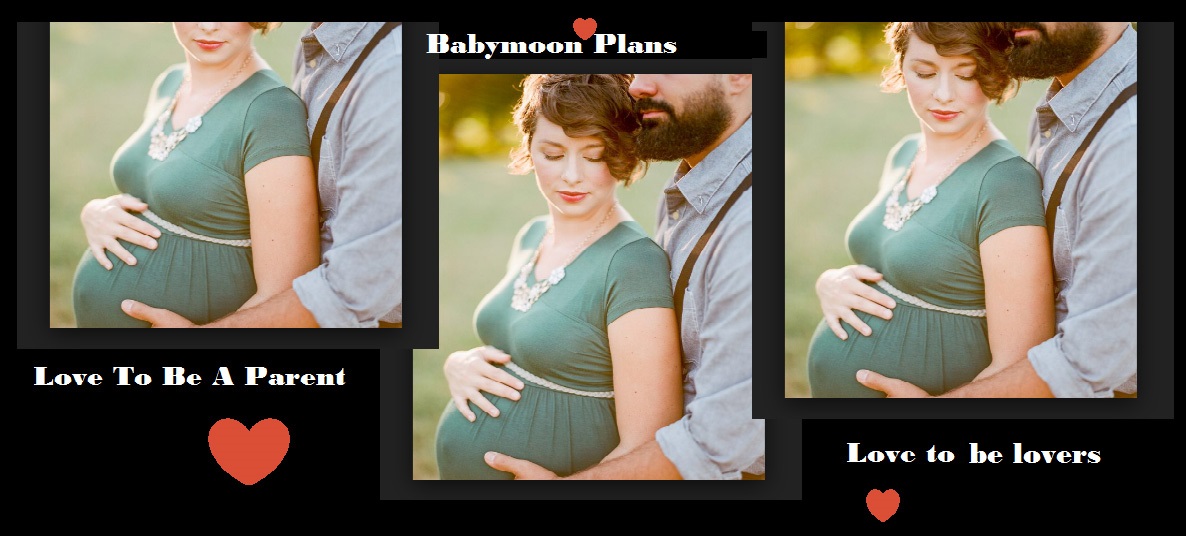 Travelling while you are pregnant , you should be relaxed but you should have your safety plans .
1. Plan When You Should Go ( Perfect Babymoon Time)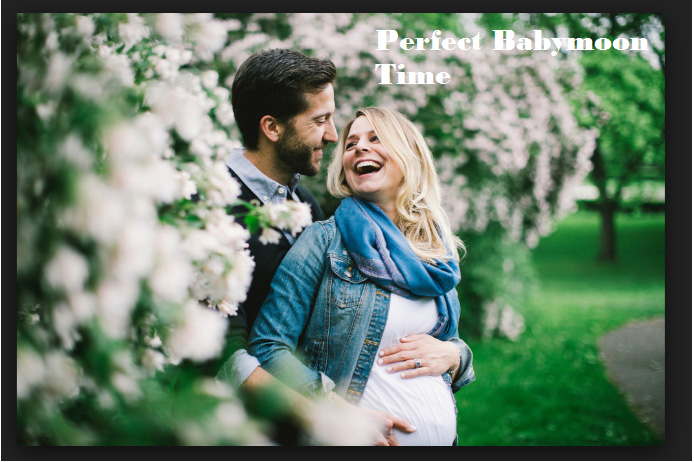 When you can go for babymoon first know that.Most Gynecologists advice that the time period between 14-28 weeks that is your second trimester is safe for travel. This will help you to come out of the laziness that most pregnant women gets.This is considered as the best time to take a babymoon as it makes women active.
2. Plan Where You should Go (Perfect Babymoon Destination)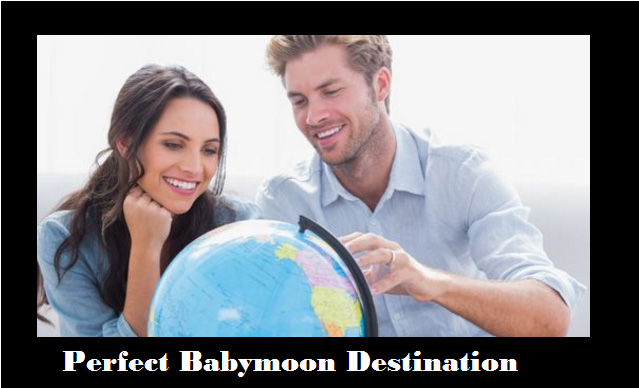 To say in one word where i would suggest by taking into account of majority destination. then i would say to choose a best beach for babymoon. But wherever you choose try to don't take it a long distance travel. Reduce your travel time as you should be kind enough with your body considering you are pregnant.Now as there is spread of Zika make sure that you are travelling to zika free babymoon destinations.
3.  Keep in Touch with your doctor ( Perfect Babymoon Medical Check)
Consult your doctor before you plan your babymoon. Talk to your doctor and get advice on how you have a safe babymoon. You should also assure that you have medical assistance in the destination you chose for your babymoon.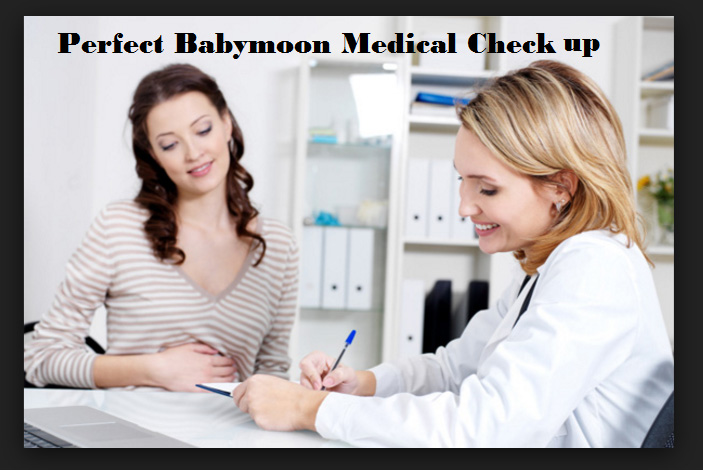 If you have any sort of allergies or any other medical issue make sure you consult your doctor regarding that and make your trip sick free.
4. Do a Pre-study of the destination (Perfect Babymoon Knowledge about Destination )
You have to make sure about the climate of the babymoon destination. Also take a note of the all emergency numbers , like check out the hospitals in the destination for babymoon you have chosen .Make sure that you are planning to go to a safe babymoon destination.
Note – If you are travelling abroad for your babymoon then before the travel then you should have a look at the International Association for Medical Assistance to travelers .
Take a pre- note of your medical insurance policy.
5. Ensure your travel safety (Perfect Safety idea on Babymoon)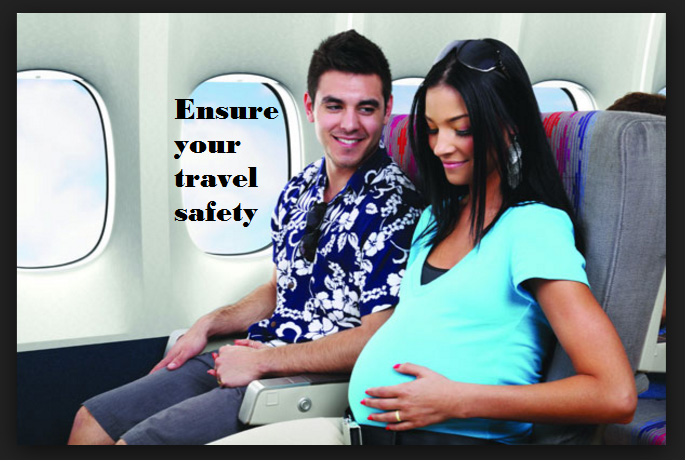 Road trips will be advised only if the condition of roads are really good and that too for short trips. Babymoon should be good in flight travel because it ensures you comfort in travel.
 6. Discuss about your babymoon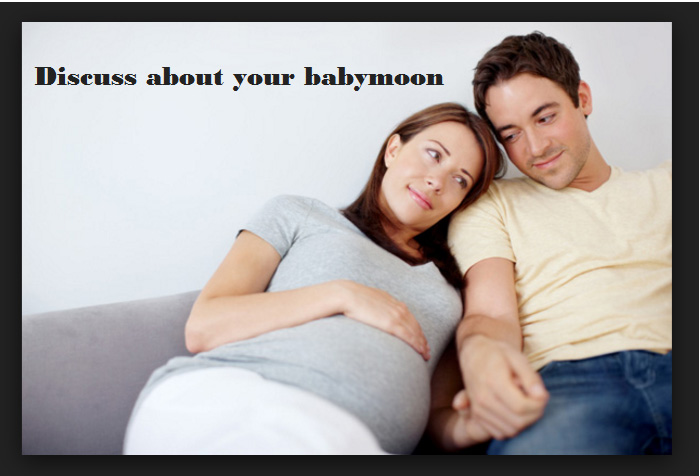 Discuss how your babymoon should be by taking into consideration of her health. Because some women will have extreme tiredness during their pregnancy period so as the chances of getting sick by travelling long distance is great.
7.Know your preferences on babymoon
 Plan activities on your babymoon and prepare your packing according to that. Also try to include all essential items you prefer if you like to do a photo-shoot for making a memorable babymoon.
 Enjoy & Make it memorable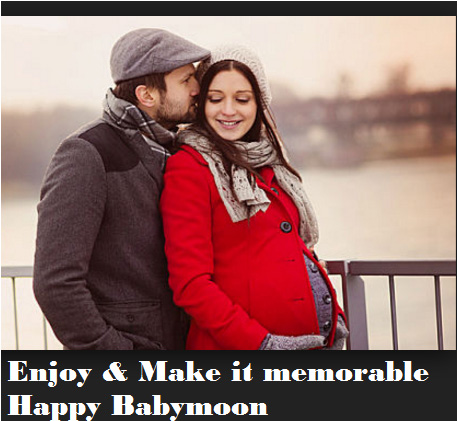 Make sure that as a partner you are prepared to make a healthy relationship more stronger with a babymoon. Talk about how it was from your wedding to this stage of journey and seriously with a wonderful cheer for entering into parenthood or re-entering parenthood. 
Share what you feel as a worrying factor you think when you enter into parenthood ,like how you can assure time for each other by being a best parent too.