Google Pixel by Google is a range of mobile devices that work with Chrome OS, Android OS. It's the first official step into phones by the mighty search giant. They are the finest of phones and available on Google and retail stores. Pixel range of electronic devices includes pixel tablets, pixel laptops, and pixel smart phones. They are the best Android devices from Google in the year. Today we will see the ways by which we can Connect Google Pixel to TV Easily with these Exclusive Guide.
How to Connect Google Pixel to TV
The Google pixel can be connected to the TV to watch Netflix, YouTube or any screen of your phone on the TV. Unlike the usual phones, Google pixel can mirror the phone screen on the TV. When the Google Pixel is connected to the TV all that's available on the phone is visible on the TV screen. This is called Screen mirroring . You can Screen mirror Android devices on TV .
Read Also : Android Oreo Features to fall in love with Android mobiles often
What is Screen mirroring ?
It is nothing so much technical and confusing . Screen mirroring device just means you are viewing the same screen on your device on some large size device . Here Screen mirroring Android to TV is to watch/view same screen on Android on your TV screen.
Connect Google Pixel/ Pixel XL to TV means to Screen mirror Google Pixel/ Pixel XL to TV .
Now let's see how to Connect Google Pixel to TV using a wired and a wireless method.
Read Also : Android boot Fix – Steps to Try When Your Android Won't Boot
Non Rooted devices – Connect Google Pixel to TV (Pixel XL )
In non rooted devices, the only way to mirror the screen is by using Chromecast.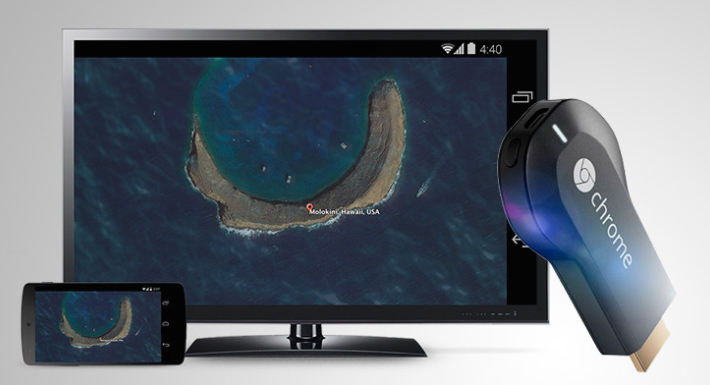 Step 1: Purchase Chromecast hardware and connect to the HDMI port of the TV.
Step 2: The Chromecast should be connected to the same Wi-Fi network. Connect the TV with a USB plug and download the cast application.
Step 3: Open the Chromecast app, go to 'Menu' and select Cast screen/audio. Chromecast icon will appear in the apps click on it and the data will transfer to the TV.
This is the way you can connect Google Pixel or Pixel XL or any Android device to TV in non rooted device.
Read Also : How to Use Google Assistant on Android Devices (Without Root)
Rooted Devices – Connect Google Pixel to TV (Pixel XL )
For Rooted devices, Miracast can be used for mirroring the screen. It is possible only if it's rooted. Miracast is a wireless HDMI that connects the two devices; hence it doesn't require an internet connection. If the TV doesn't support Miracast you will need a setup box that supports like Amazon Fire TV, Roku, or even Miracast video adapter.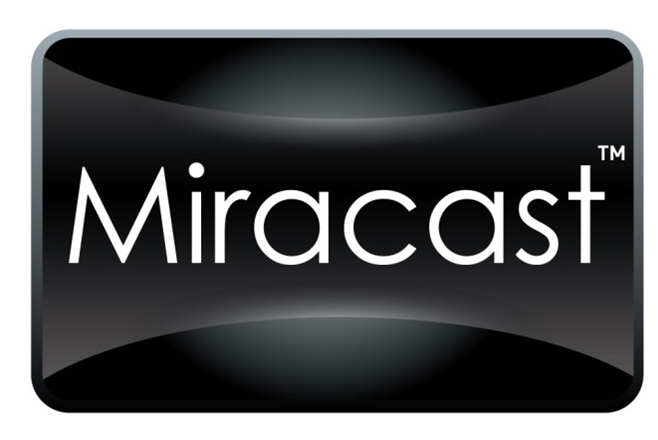 Step 1: Install the Build.Prop editor.
Step 2: In the upper right corner there'll be an 'i' icon click on it and select 'Add' and then 'New'.
Step 3: Set the property name to 'persist.debug.wfd.enable' and set the value to 1.
Step 4: Restart/Reboot the device.
Step 5: To cast the screen go to Settings > Display > Cast > Menu > Enable Wireless Display.
This is the way to connect Google Pixel or Pixel XL rooted device to TV.
Read Also : Android: Prevent apps from running at startup(Stop/Disable Apps)
Read Also : Hard and Soft Reset Roku Manual – Fix Frozen Roku Streaming Stick
Advantages of Google Pixel
Google Pixel is the best buy for a smart phone. With elegant features and specifications, this phone has captured the hearts of many Android users. It's not just another android; it's amazing with a number of advantages.
Here are some of its unique features:
Superior Quality builds and feel.
Operational with a 4GB RAM and internal storage of 32GB/128GB and expandable memory of 256GB
Excellent Camera (great in low light). 13Megapixel Full HD camera rear camera and 8Megapixel FHD front camera.
Fast charging with battery life of 2770mAh
Google Assistant that puts even Siri behind in its function.
Receive updates as soon as it is available.
24/7 customer service with an added feature of 'screen share' for expert guidance during support calls.
Fast and super sensitive touch response
Unlocking the phone made quick and secure with a smart fingerprint sensor.
Pair it with a daydream headset and get high-quality VR experience of games and videos in your personal space.
Unlimited storage of original photos and videos with full resolution on Google photos. The updating is done automatically.
Easy to switch from iPhone to Google Pixel. It comes with an adapter that you can help plug the iPhone directly to the Pixel and transfer all the photos, videos, contacts, music with just a click.
Conclusion
With so many superior features Google pixel is an android one shouldn't miss. It has brought a new meaning to the android world. Make it yours and enjoy the luxury brought to your feet.