POPULAR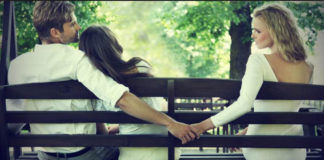 In today's times lust is preferred over love. Long term relationship with a stable approach is a distant dream. The article here emphasis on...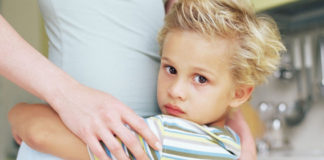 It doesn't matter how perfect or topnotch that preschool is. If mommy and daddy aren't there, your 2-year-old may object to attending – loudly! ...
HEALTH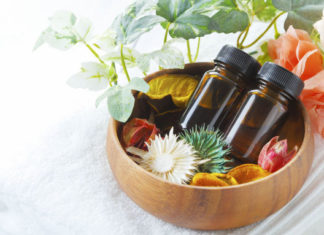 In today's fast moving world, almost everybody is facing stress and anxiety at some point in their life and only the level of stress...
LIFEHACKS
Eyebrow threading is sometimes scary when we don't have thick eyebrows .So adding more layer to your eyebrows naturally is sometimes too tough. But...