Today we dial to communicate with friends and families even for simple matters . Now it has become more easy and totally inexpensive with some of the best free calling apps .
What started with the invention of a simple telephone by Sir Alexander Graham Bell skyrocketed into a successful phenomenon. One that truly changed our lives. Over the decades, there has been tremendous growth in the telephone. From telephones to radio telephones, to cellphones and finally to smartphones. There have been monumental changes, not just in the structure but also in the functions.
Over the time, the technology related to call facilities have improved vastly. Where once we used to pay for our calls, now we have numerous free calling smartphone apps to do so without paying.
Best free calling Apps for all Smartphones
Here, we are going to give a brief about the best free calling apps for all the smartphones . This will help you in familiarizing with more free calling apps easily.

Best Free calling Apps for Android and iOS Mobiles
Here is the list of free calling apps for Android as well as iPhone .
 Facebook Messenger
Facebook messenger is an instant messaging software application which was initially developed for messaging in 2008 but over the years has adopted many more features too. One of the features is the audio/video calling facility.
Facebook messenger is a popular free calling apps which is used world wide.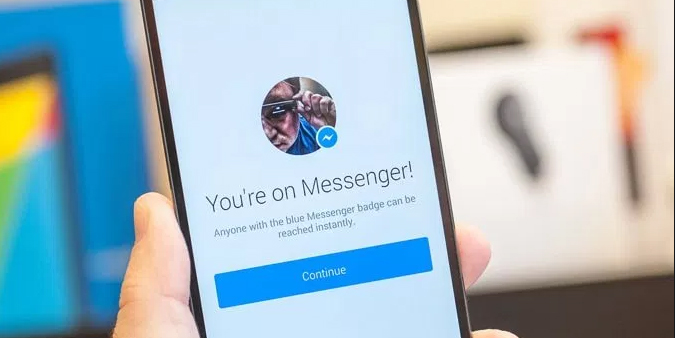 Nowadays, almost everyone uses Facebook which makes the audio/video calling facility a pretty decent option. You can dial up any of your messenger contacts and talk to them at a stretch, without worrying about the cost. The messenger also has the option of group voice calling, with a maximum of 50 contacts.
2. Skype
Connecting with friends, family, clients or colleagues, can also be done with Skype. Skype, also being another instant messaging app, provides not only online text message and audio/video call facility, it can also be used to make conference calls. Hence, it is very useful for business meetings, online interviews, group calling with friends, etc.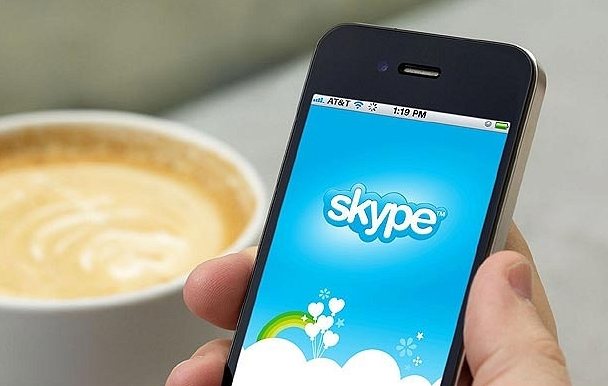 Skype is also one of the widely known calling app and is free of charge to all the Skype users.
3. Google Duo
The Google Duo is a video chat application developed by Google and within two days of its release it reached no. 1 on Google Play's list of free apps. It is even compatible for low connection mobile networks.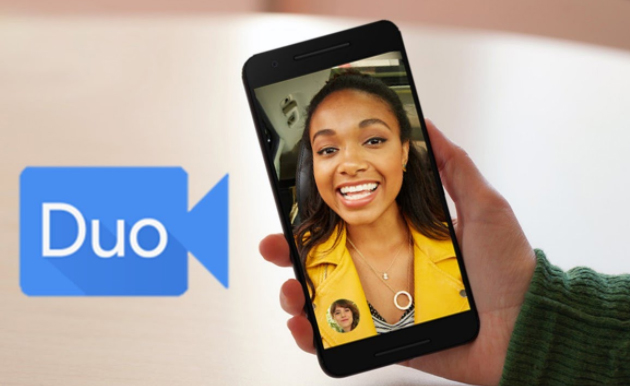 Earlier this year, Google launched an added feature where the app allows the users to make audio calls too.
4. WhatsApp
WhatsApp is one of the most popular messaging app of all time and has the largest active user base compared to all the other messaging clients. Initially it's primary feature was only messaging but over the year . Now there are numerous WhatsApp features – calling and video chatting being one of them. It is also considered to be the fastest even when you are connected to a 2G network.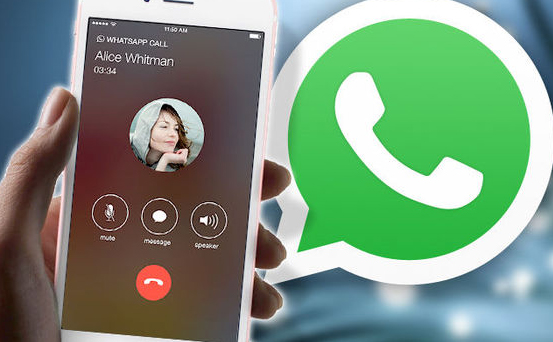 And while using WhatsApp make sure your WhatsApp data is protected .Nowadays, we use Whatsapp more often than any other app and hence, it is more convenient to call through WhatsApp than any other software application.
Read Also : 10+ Best Alternatives to Whatsapp you will love this year
5. Hike
Hike messenger is an Indian messaging app which is a competitor app to WhatsApp. It has almost similar features to that of WhatsApp. Likewise, Hike messenger also has audio calling facility and is very convenient to all hike users.
Hike is also a most preferred free calling app.
6. Viber
Viber is a free instant messaging and VoIP application and is one of the best apps for audio/video calling. It also has a lot of active users as well. Similar to Skype, Viber uses your WiFi or mobile data connection to communicate with your Viber contacts and it provides excellent voice calling and HD video chatting experience.
Read Also : Improve The World With Smartphone -Top 10 Hacks
7. LINE
LINE is yet another one of the popular free calling apps that is available across multiple platforms including Android. LINE provides not only audio and video calling but it also includes group calls too.
8. KaKao Talk
KaKao Talk app is a free instant messaging software application and is more prominent in South Korea. This app too, started off as a messenger service and with time adopted various other features, including free calling features. KakaoTalk is an excellent voice call quality app. It also contains voice filters such as "Talking Tom" & "Ben."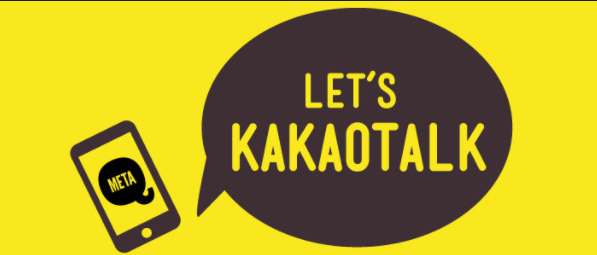 KakaoTalk automatically synchronizes the user's contact list and with the help of the contact list, it helps the users to find friends who are on the service. Users can also search friends by KakaoTalk ID without knowing each other's phone number.
9. Maaii
Maaii app is not so popularly known but it turns out to be quite a spectacular app. It provides free calling facilities to other Maaii users. If you do not have any friends on it. You can easily search for friends nearby using it by searching for them with the help of the area pin code, location, or recommendations.
Read Also : 38 Best iPhone games you should play
10. Nimbuzz
Nimbuzz too is a social networking application which enables users to make free calls, instant messaging, social networking and games. Free calling facility is available to all the Nimbuzz users and has more than 150 million users across the world.This is one of the best free calling apps .
11. WeChat
WeChat is a Chinese social media application which was developed by Tencent, a Chinese investment holding company. It includes features of instant messaging, free calling, free games, payment services and commerce. By 2017, it became one of the largest standalone messaging app with over 938 million active users and is largely successful in China.
12. Tango
Tango is another social networking software application which was developed by TangMe in the year 2009. It is known for providing video calls over 3G, 4G and WiFi networks and the users can group chat upto 50 participants. PCMag, an American computer magazine, rated it as "the simplest mobile chat application out there, with a good range of support."
13. Imo
Imo is a social networking application which offers free audio/ video calls and instant messaging features. It has been used by more than 150 million users and very famous for its free calling. It provides the user with excellent quality calls.
14. ooVoo
Another option to communicate with your friends and family is the ooVoo app. It is a social networking and communication application which offers free and excellent voice calls, messaging and video chatting. It has over 50 million downloads and an average rating of 4.3 out of 5
15. Hangouts
Google also developed another communication platform that includes instant messaging, audio calling and video chatting services. The services can be availed through the user's Gmail/Google+ websites or through the mobile apps which is available for both Android and iOS.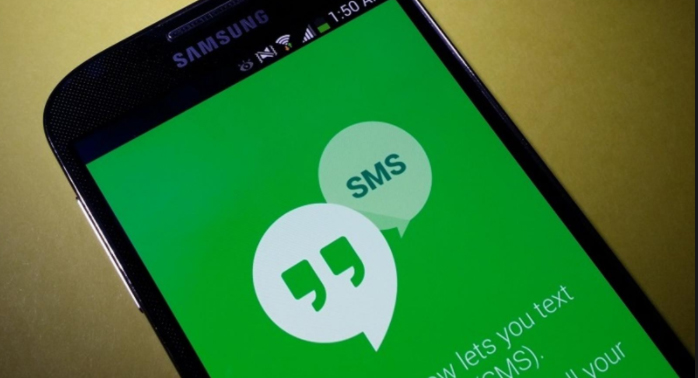 These were some of the best free calling apps that would help you to communicate with your friends, colleagues, family and enhance your calling experience.