When the iPhones were released everybody was looking forward to get something new in it for entertainment. In all other phones, it is very easy to find the games to download and use, that too free of cost. The iPhone is also having enough number of free games to download, but that is not familiar to most of the users. There are so many addictive and attractive games available which can entertain you in your free time. Nowadays everyone is playing games with phones and that is the primary craze as well. The games for iPhones are available in internet. We don't want to waste too much of time to find the best entertaining game now. There are sites like Torrent from which you can browse and download the Best iPhone games.
38 Best iPhone games you should play
Here are the 30 plus Best iPhone games all would love to play .
Clash Royale 

Clash Royale is now talk of the game industry as recently apple announced Clash Royale as their best game. On the Top 10 best game Clash Royale was there and even Pokemon Go didn't got into the list . So that's really amazing to know that Clash Royale have won the hearts of the majority of iPhone game lovers. Clash Royale is a multiplayer video game. The game is all about destructing the opponent's king's towers . It is the best free iphone games.

Reigns

Reigns also took its position among the Top 10 best games of this year list announced by Apple .It is the best paid iPhone game of the year.  Its a game where you play as a monarch of modern times and take decisions . Here extending your reign is all that comes as your goal.

Temple Run
Temple Run is one of the most popular single player iPhone game under the category Adventure.  You can jump, run and do all kind of gymnastics in this game to clear the obstacles. Temple Run 2 (Version 2) of the game has been released recently and it is very addictive indeed. I think its one of the most interesting game , its not just a game to kill time. But it is really something we play with good excitements , a real game to play. Temple Run 2 is just released and it is extra special as it is one of the best iphone games without internet.
4. Bejeweled Blitz
Bejeweled Blitz is a classic and interesting puzzle game in the iPhone. You have to match the jewels quickly to get more points and to the next level. It is a good time killing game.Almost all single players would love this game for sure.One of the interesting Best iPhone games.
 
 5. Candy crush Saga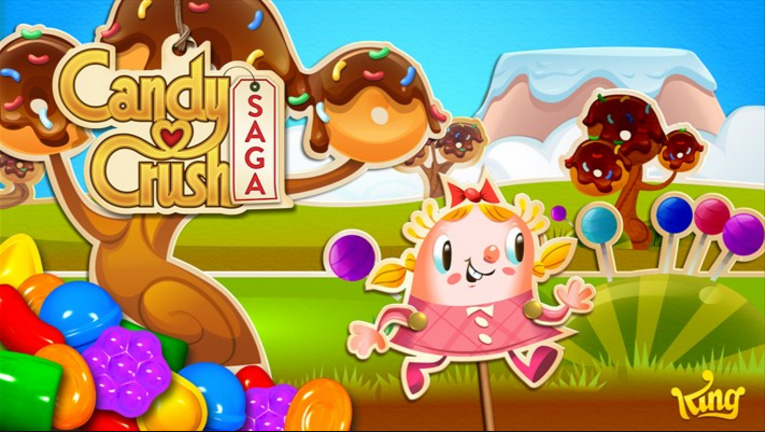 Candy crush Saga is the most popular iPhone game that has reached its peak because of the social media Facebook. Getting help from your friends by sending them life requests and checking out their levels makes it more interesting.
6. Angry Birds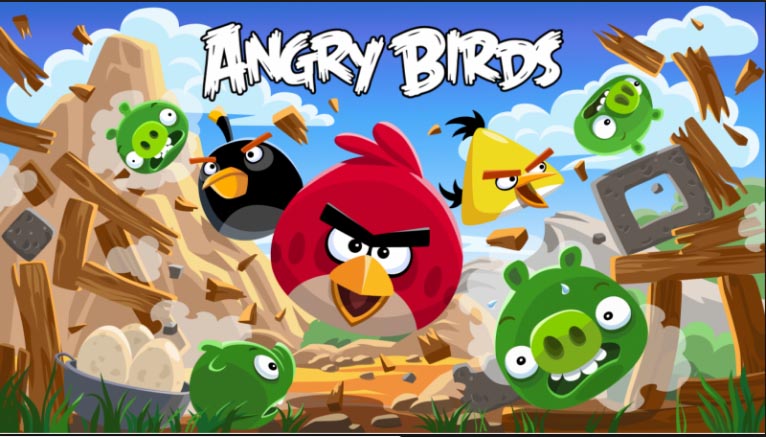 Almost everyone having iphone must have heard about the Angry birds game as it is that much popular. The first version of this game was developed in 2009. It is a kind of puzzle game where the player destroys the various pigs by using the birds in the field. As the level progresses, various birds with special skills will come to make the game more interesting. Angry birds 2 has also been released recently and you can play it without internet connection. Angry bird 2 is one of the top rated offline iPhone games.
7. twofold inc.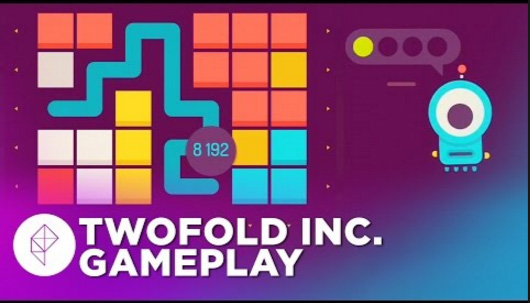 If you are a puzzle lover than i should say you should not miss this . It is the best puzzle game for iPhone . Not about luck , it is really about smart brain work. Challenging and deep hard puzzles are there before you .This game also took its place on the list of Apple's best 10 games of the year.
8. Plants vs Zombies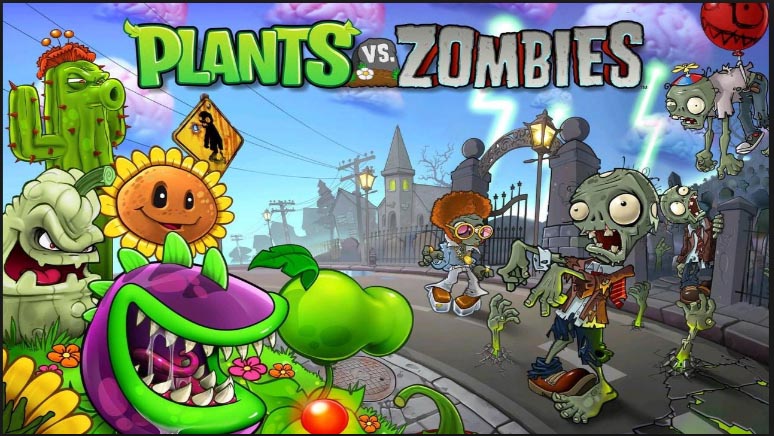 Plants vs Zombies is also an interesting and different iphone game released in 2009. The game is how to save the plants in the house from the zombies. It is basically a defense game. Version 2 of this game has also been released.It is one of the best iphone game 2016. Surprisingly Plants vs Zombies got a great importance this time , what is so surprising is that this game got into the top 5 games of 2016 . Apple announced their "10 Best Games of the year" 
9. Real Boxing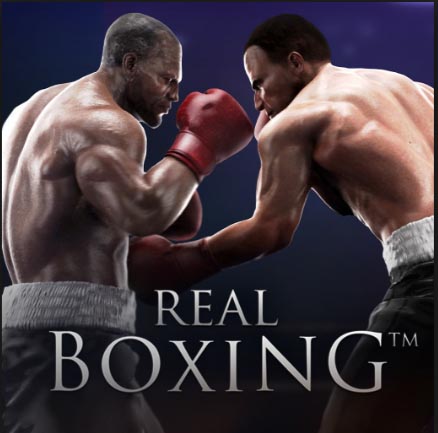 Are you a great fan of boxing game? Then definitely you should install this game in your iphone to get the feel of real boxing. The effects used in the game are very good in such a way that you get the feel you are playing in a gaming station.It is one of the best iphone game apps 2016 for anyone who wanted to feel the kick of boxing anywhere. So its a perfect deal of game for you if you like to kick and punch .
10. Clash of Clans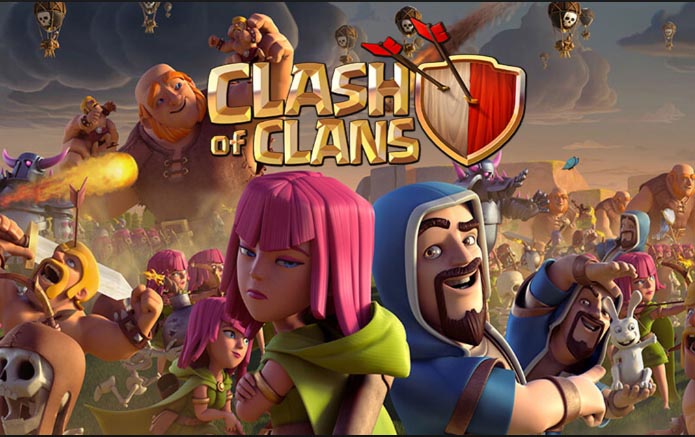 Clash of Clans is a strategy based video game for iphone which was released in 2012. In this game, you become the leader of a big army and fight with the clans. It is a very interesting game.
Read Also : All Possible ways to Make Money by Playing Pokemon Go
11. Riptide GP: Renegade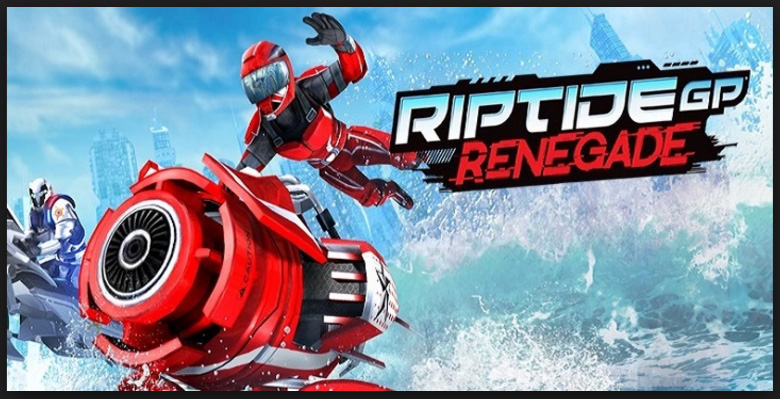 One among the top 10 iPhone Games of the year which have taken place in the prestigious top game list published by Apple. It is a paid game .If you love to be play sporty game then it is for you . This game gives you the experience of being an hydrojet racer which is so thrilling when its illegal racing game as it involves stunts and chases.
12. FIFA Mobile Soccer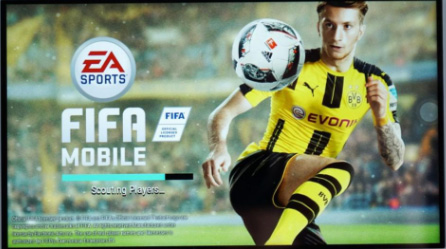 Ideal game for all football play lovers . Experience to play football in your mobile is the highlight of the game . This is one among the best game list announced by Apple .
13. Rodeo Stampede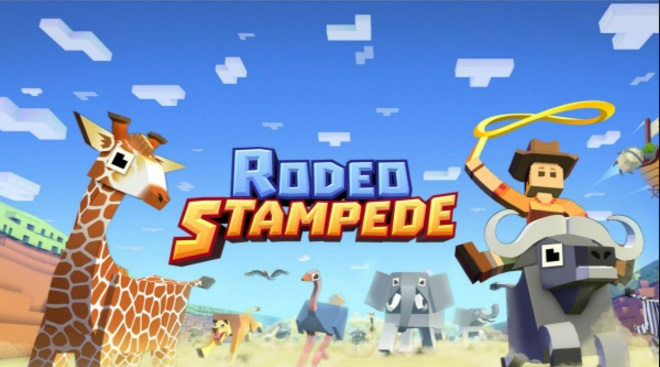 It is the best free ios games which is so cool and rated as one of the top 10 game by Apple recently . Managing a zoo of your own and get rewards . It is all about befriending different animals .
14. Klocki
Klocki is yet other best puzzle game on iPhone which also fall into Apple's best game list of 2016. It is a simple puzzle game which is not gonna storm your mind as it has relaxing music . So that is really lovely about the puzzle.
15. Steppy Pants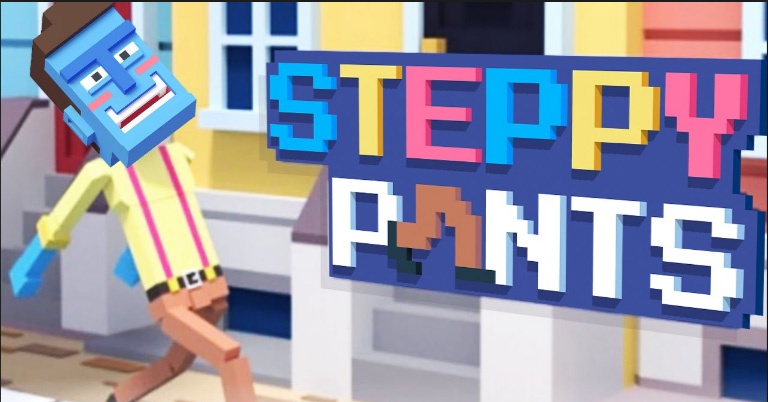 One of the best phone games 2016 its the realistic walking simulator game you will fall in love . It is fun to play the game  and addictive game indeed.
Read Also : Improve The World With Smartphone -Top 10 Hacks
16. The Trail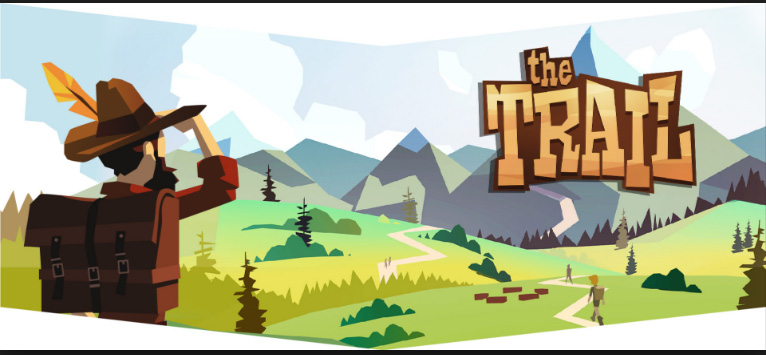 It is a best iphone games ever because it is really unique . This is not like any other game you have played before . Make fortune , do trade , travel to unknown countries and you even make your own community in this game . Many of us are in love wih this game this year it is one among the top 10 games according Apple's list.
17. Smash Hit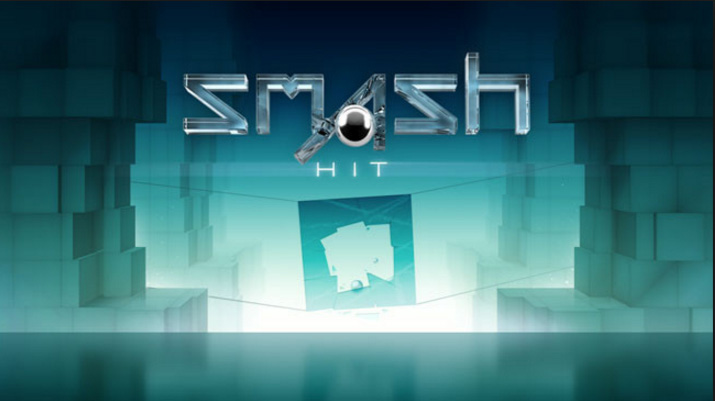 Smash hit is a very popular and most addictive iphone game for young people. In this game, you have to go through many tunnels and experience many attacks. If you throw a marble and if hits the specified objects, you will get a life. Otherwise the game is lost.
18. WGT : World Golf Tour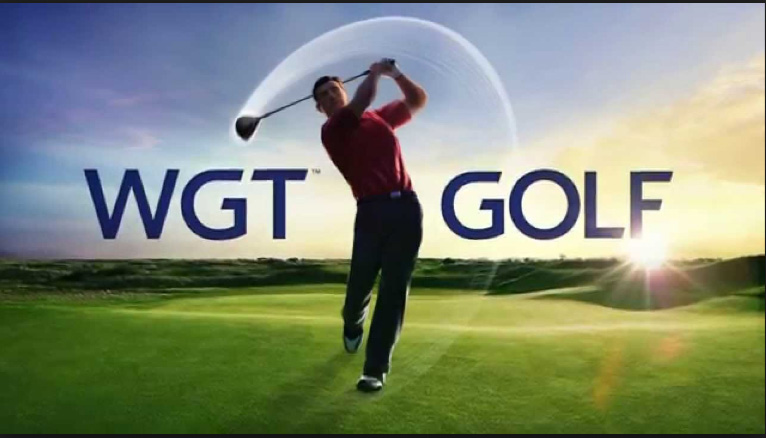 Many of us can't go to a golf field and play real golf due to lack of time. Why not play it in your iphone? It is a best 3D golf game and simulates the popular championship leagues in golf.
19. Spaceteam
Spaceteam is a multiplayer iphone game which involves more than one player. The goal is to save the spaceship from crashing by discussing and spitting tasks between players. It is a good team game. It is one of the most loved Best iPhone games.
20. iBasket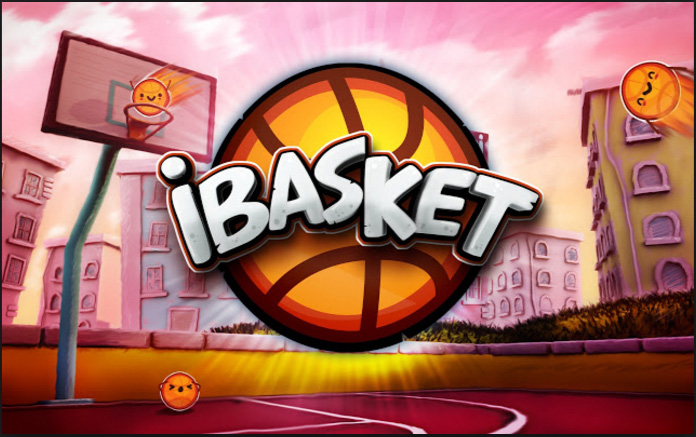 The iBasket iphone game is very popular in USA as they are die hard fans of basketball. You can virtually play all the major basket ball tournaments like NBA.Many countries selected this as the Best iPhone games.
21. Threes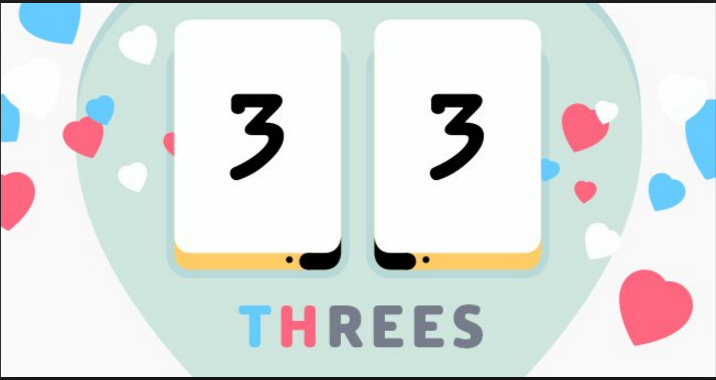 Threes is a very simple iphone game but very interesting and addictive. As the name indicates, you have to make three's by moving cards from the 4×4 tiles. It is a kind of puzzle game.
22. POLITAIRE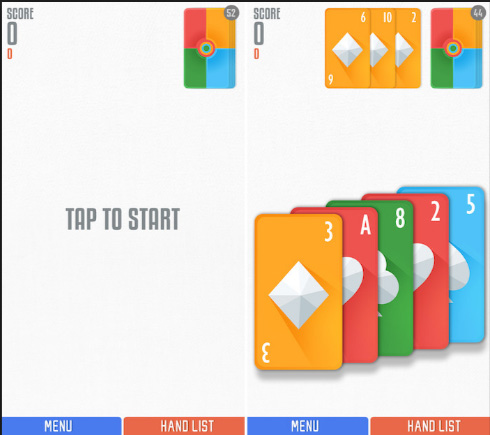 Sage solitaire is the game that  already existing and POLITAIRE is created as a combination of both poker and solitaire.This game basically needs a little luck, which may give you an opportunity to score combos. It is one of Best iPhone games. In this game without any cost you will be able to play the single-deck game, going forward if you are done with this level, you can buy next level with a cost of around US dollar 1.99. Once you purchase this game you don't need to worry about the ads which are coming in the middle.
23. ILLI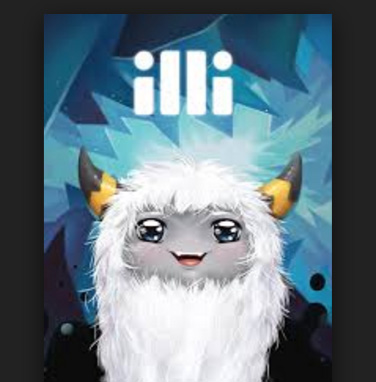 This game is a complete entertainer as it is very simple to play, at the same time it is having puzzles to solve. Al these makes it absolutely a Best iPhone games.In this game, you just need to tap on the screen to move from one ledge to the other. You must use some tricks to finish the puzzles that are coming in the middle to move on. This will make you more interested. There are 60 levels for you to play and mesmerize.
24. Outdodge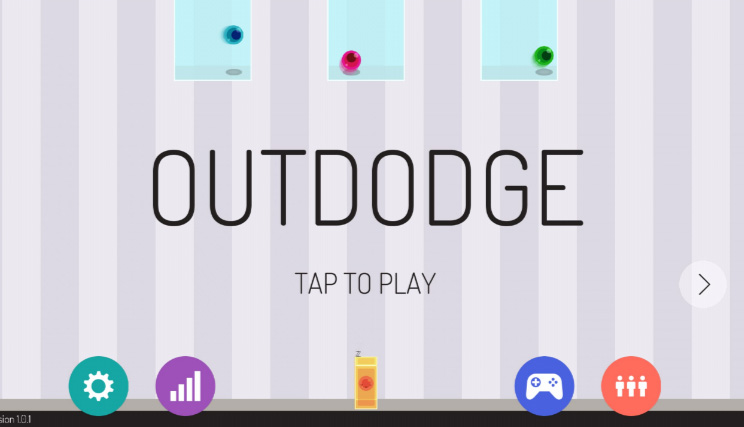 This game is interesting as it is just the case of how quickly you are moving the jelly so that the ball will not hit it. The balls will be coming from random area and you must either jump or stand in that place without getting hit by the balls.
25. DINOBASH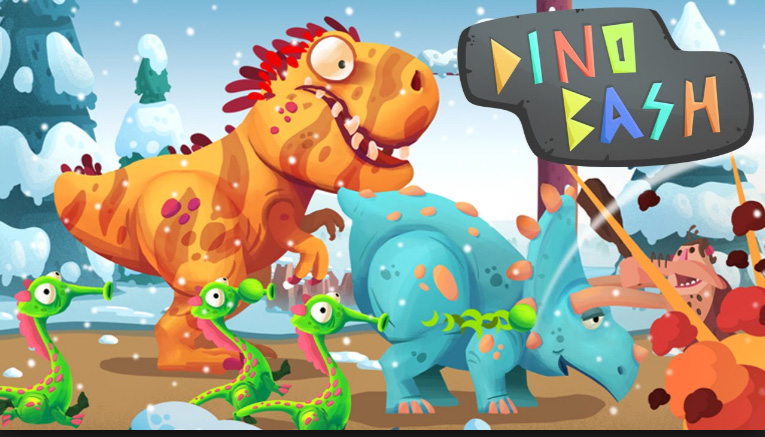 In this game the dinosaurs are your helper to defend the egg from the attack of hordes of cavemen. You will be getting a variety of dinosaurs with different skills to help you.
26. Mission Z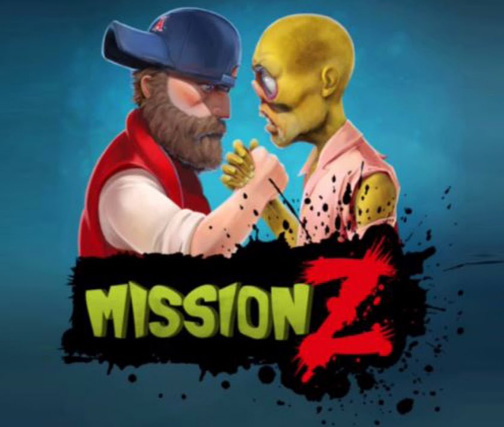 Mission Z is one of the best iPhone game for those who likes attacking or defending others. This game is all about defending the dead people and staying alive until you reach the next level.
27. Risky Road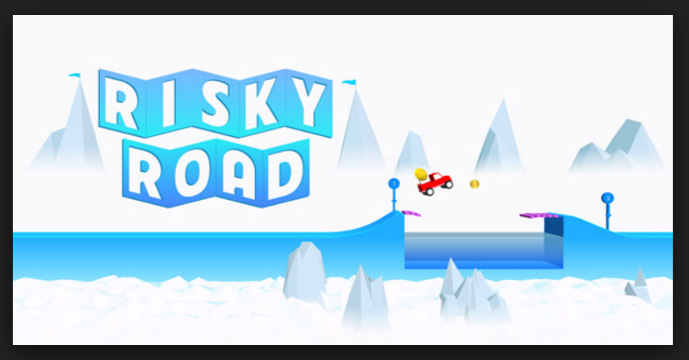 In this game, we must tap and hold the screen to accelerate the speed of the car and reach the destination without hitting any obstacles. This also one of the best iPhone games that will make us addicted to it.
28. Monster Raid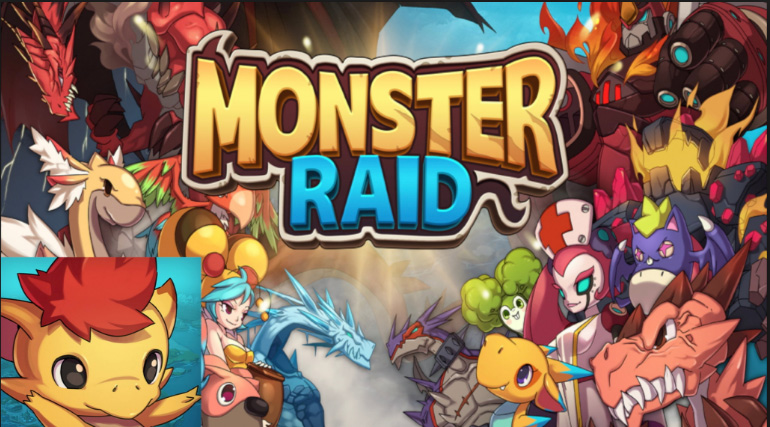 In this game, all you need to do is to create a set of monsters and to explore several islands. On each island that you are going there will be powerful trained monsters which will compete with your team. It is regarded as one of the Best iPhone games.
29. Loop Mania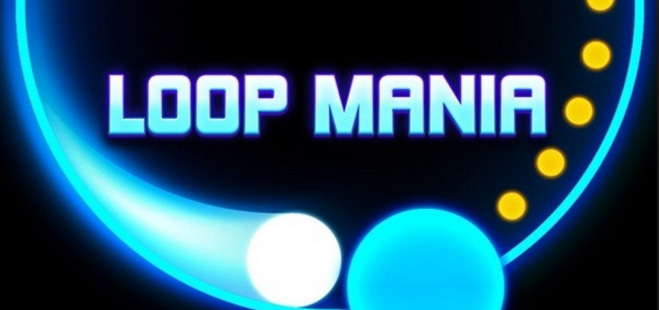 One of the top-rated games on the iPhone is Loop Mania. This is quite interesting to play as we play through different levels. To increase your score, you must collect as many dots as possible.
30. Line Runner 3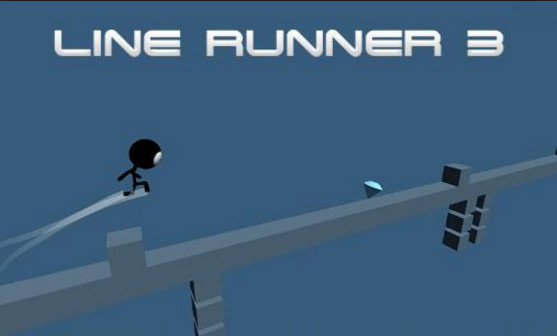 This is a game which will test our concentration. We need to act against the obstacles in front of us and make the stock man run always without hitting any of these disturbances. The more we play, the speed will get increased and the game level gets harder.
31.Cube Escape Theater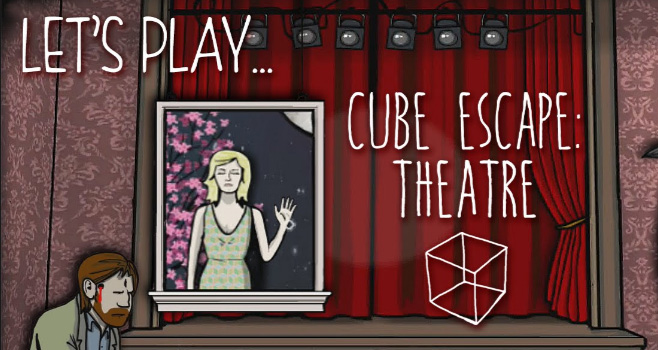 This game is full of puzzles. Those who are interested in playing puzzle games can very well install this. In each of the rooms that you enter you need to tap and check each thing, so that you may get something to store in the inventory or a puzzle to clear.
32. Impossible Words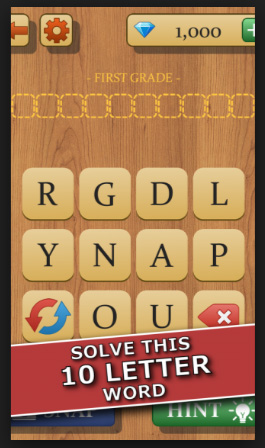 This is a word unscramble game, which will ask us to identify the word that is scrambled without any hints. The word complexity will get higher as you play more.
33. Spell Spire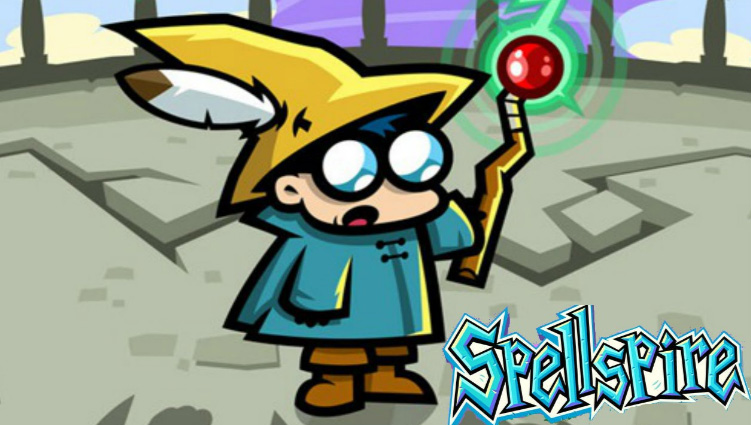 The spell spire game is an interesting one at the same time will increase your vocabulary also. The more vocabulary you have, you can play more levels in this game.
34. Mars Mountain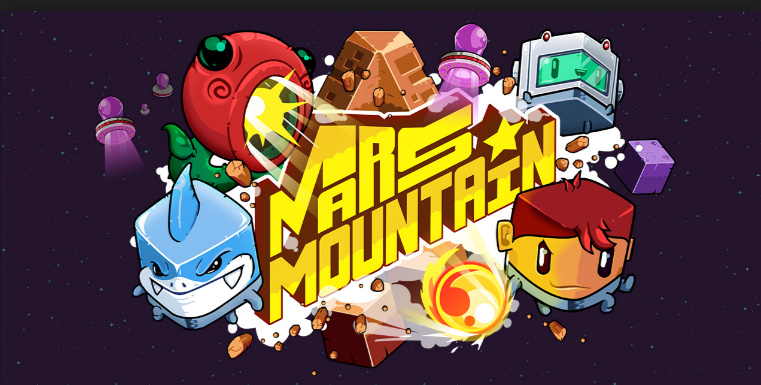 This is an arcade game in which you need to climb the mountains as high as possible by avoiding the obstacles like meteors, cannons etc.
35. Fear The Walking Dead : Dead Run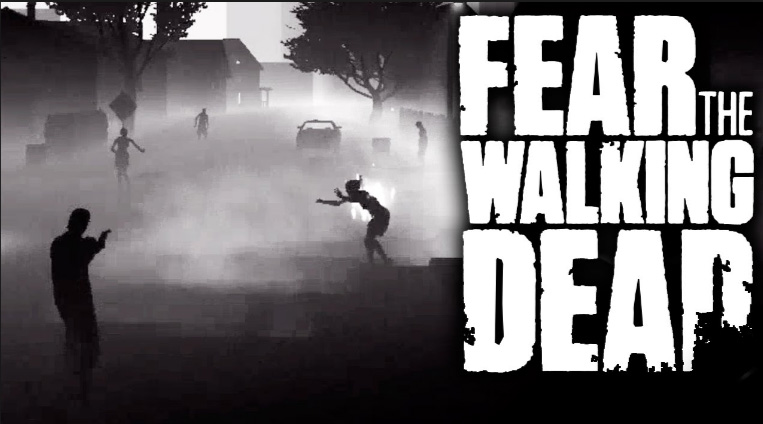 This is a pretty interesting game as it is having more and more adventurous levels in it. All you must do is to keep your man alive without hitting any dead man who is coming closer to you. Just tap on dead man to make him disappear.
36. Tap Tap Trillionare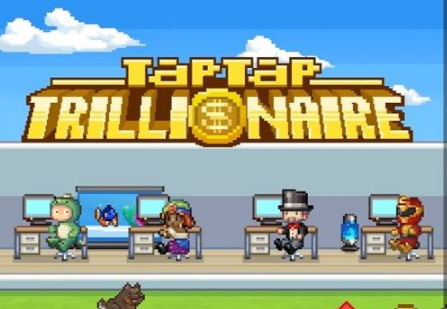 This is also an arcade game, which is not just tapping and earning points, this will allow us to play something which is almost same as what we are doing in share market.
37. KINGDOM HEARTS UNCHAINED X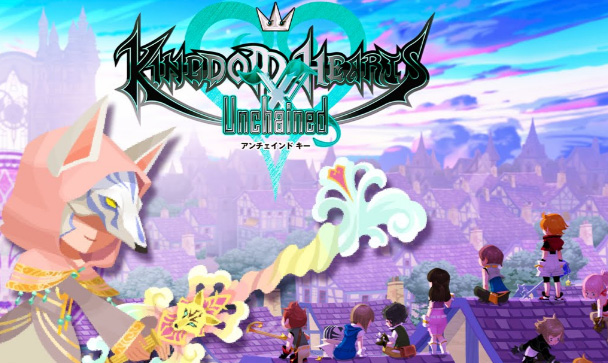 In this game, we should defeat the opposition by fighting with them and to get the control of the limited light that exists in the ever-darker world.
38. Slide The Shakes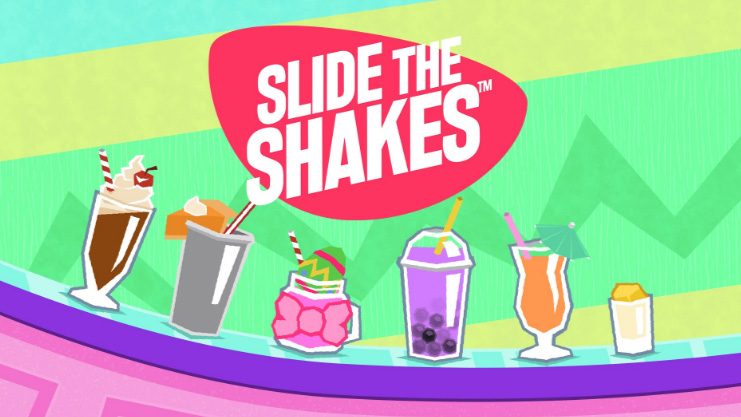 As the name suggests the player needs to slide the shake and make them reach the specified location. The complexity of the game increases as you play more levels and the scores can be used for getting special skills.
There are so many varieties available nowadays to choose the best one for you. One thing that you must think before downloading any games from the internet is that it should not do any damage to your phone. So many viruses and harmful sites are also existing, which will cause damage to your phone. The only way to find the right one for your phone is to make sure about the rating given for the game.
So hope we have come across about most of the favourite and Best iPhone games that all of you would love to play.