One of the primary concerns of every parent is about Infections that attacks babies very easily.A very hygienic atmosphere is essential for preventing Infections to babies. So this will always raise a fear in your mind. Like what all germs will be in this and that, and also here and there. One major source of infections is via toys that are germ filled .So its very important to Disinfect Baby Toys for your baby's good health.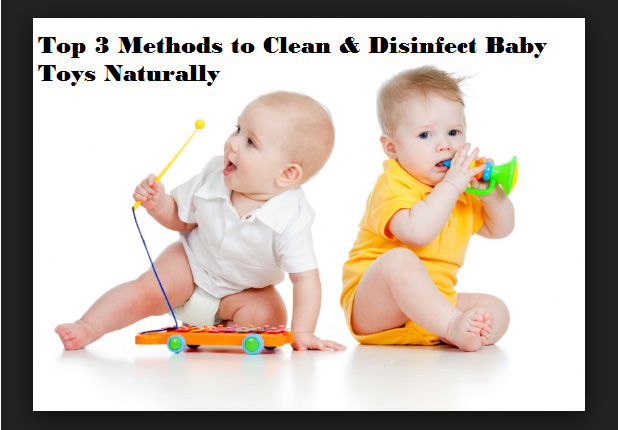 Your perfect guide for disinfecting toys naturally is discussed in our session.
Baby Toys are something which is always in close contact with your baby. They keep their baby toys in mouth, throw it out somewhere or place it somewhere among dust. Again they use it for playing with their favorite baby toys. As a parent we can't even think about a situation where our baby keeps a toy piece which was laying down under your sofa since 3 months. How much germs would have got breed in the toy .
Here we gonna discuss about the best way to disinfect baby toys.
There are many ways to disinfect baby toys. To be precise you can disinfect baby toys naturally that is using traditional way of disinfecting toys also you can disinfect baby toys chemically by bleaching.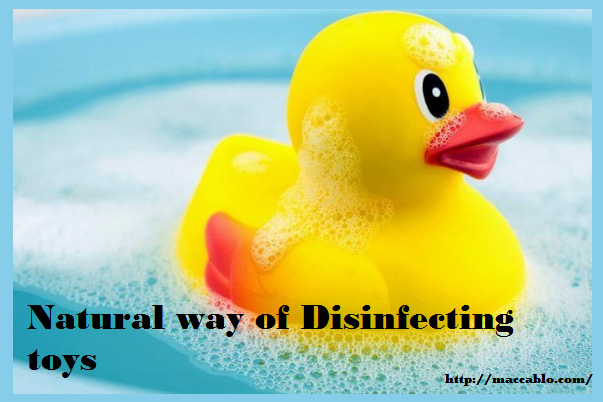 If you ask 98% of parents prefer the Natural way of Disinfecting toys as it is not at all harmful. Secondly disinfecting toys happen by taking into consideration of the nature and material of toys .Here we are discussing only the natural ways .
Natural Toys Disinfecting Ways!!!
How to disinfect toys without bleach and chemicals (Natural & Safe disinfecting) ?
1.Wash to Disinfect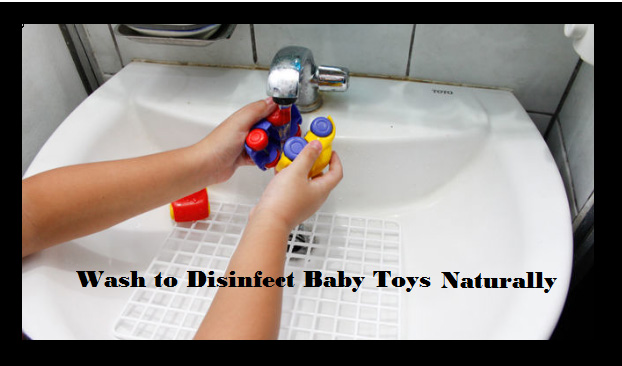 You can wash the toys with the help of soap and sponge and dry them. This is a very old method used as wash to disinfect toys is best method of sanitizing toys also.
2.Herbal Wash to Disinfect
Once you have washed the toys with soap and rugs , take out some herbal leaves like basil grind them and mix them with water and well soak the toys in the water and wash it normally .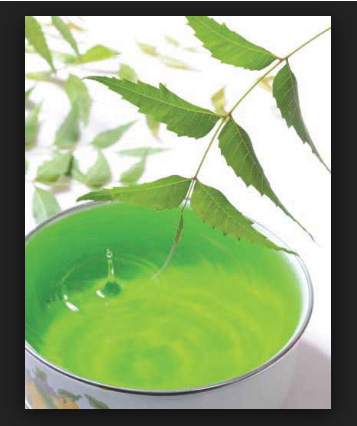 Another way is to take some dried neem leaves and boil it and allow it to cool off now soak the toys in this mixture or spray it on toys .This is a method you must use to disinfect toys after disease.
Note – If you can't soak the toys just spray it .
3.Disinfecting Toys with vinegar
This is a highly efficient way for Safe disinfecting toys without bleach and chemicals .
Step 1 – For this first take distilled vinegar and water in a ratio of ¾ : 2/3  in a spray bottle ie) Mix ¾ cup of vinegar in 2/3 cup of water.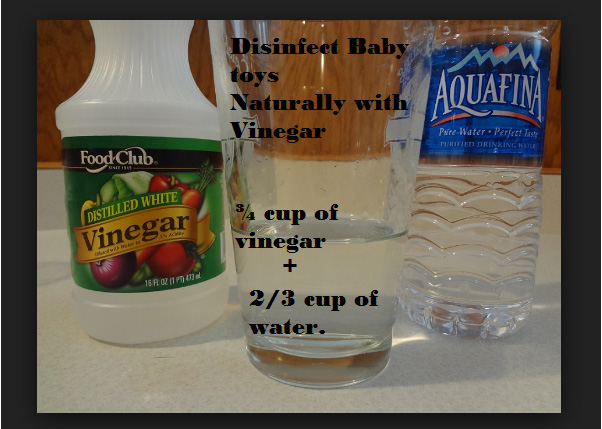 Step 2- Now to this mixture add essential oil which has natural disinfecting properties in it.You can add essential oils such as lemon based or tea tree oils . It can be added upto 15-20 drops not more than that . Now close the spray bottle with its cap and shake the mixture well.
Step 3- Spray it on the toys till they get wet . If you prefer you can rinse it off else normally you dry them.
Disinfecting toys with vinegar is one of the best way of disinfecting any toys.