Babymoon is a romantic and relaxing holiday period for the couples entering into parenthood. It is very popular in western countries especially in USA. As the life of a married couple changes drastically once the baby is born, the vacation will help in rejuvenating the body and mind for them.There are so many babymoon destinations available all over the world but the recent spread of Zika virus has put some restrictions in choosing the safest place.So here we are highlighting some of the famous Zika free Babymoon destinations in the world.
Zika free Babymoon destinations and all About Zika !
You many wonder what Zika virus has to do with going to a babymoon destination. Zika virus can be easily transmitted from the pregnant women to their fetus and it may cause serious birth defects (especially brain related) for the baby. The Zika virus can also be transmitted through sex.
What is Zika virus and How it is spread?
Zika virus is nothing but a serious infection caused by the bite of the mosquito species named Aedes. This is the same species that caused dengue fever, chikungunya etc.

If the mosquito bites an already infected person, then it will become infected and the Zika virus will be spread if it bites another person.Miami-Dade country and surrounding places in South Florida are identified as high risk areas for Zika virus and pregnant women are advised to avoid travelling to these places.It is also advised by the CDC (Centers for Disease Control and Prevention) that anyone who has travelled to South Florida in or after July 2016 should be tested for Zika virus.
So when it comes to babymoon choose the Zika free Babymoon destinations.
What are the Symptoms of Zika virus?
There is no discrete symptom for Zika virus and most people don't know until they are identified with the infection. But the common symptoms are high fever, rashes in the affected areas, severe body and joint pain and can last up to 2 weeks.
How to choose the Zika free babymoon destinations?
It is very difficult for a pregnant women if they get this Zika virus infection. That's why they have to be careful in choosing Zika free babymoon destinations so that both the mom and fetus are safe and can enjoy the vacation.

CDC has already issued a list of countries and territories where there is a possibility of Zika virus infection. Given below are the popular babymoon destinations all over the world which are free from Zika virus.
Sedona, Arizona (USA)
Sedona is one of the most popular romantic babymoon destination especially if you are driving in car. It is a very calm desert town located in the state of Arizona, USA surrounded by pine forests, canyons, rocks etc. You can walk around the attractive Mexican villages by holding hands with your partner and can do a relaxed shopping.  There are many resorts available in the town which offers special and exclusive packages for couples celebrating babymoon.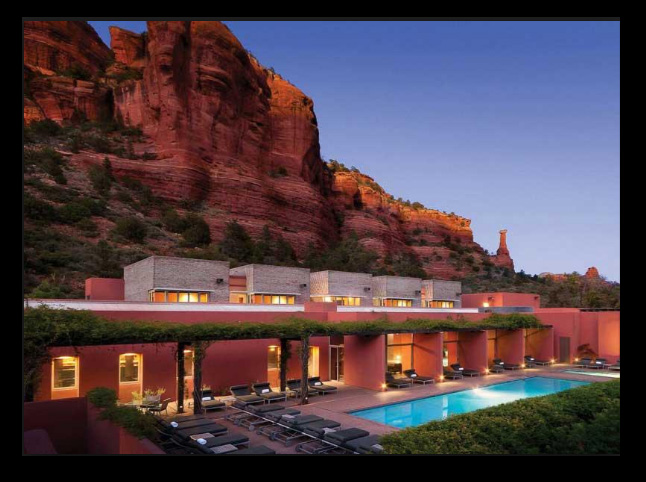 L'Auberge de Sedona is one of the luxurious Zika free babymoon destination located in the red rock region. It offers several romantic packages including one especially for babymoon couples. Enchantment resort is also a good one to check out.
Read Also –Perfect Babymoon Plans – Pre Baby Vacation Guide
 Charleston, South Carolina (USA)
Charleston is one of the historic cities in South Carolina and can be turned into a  wonderful Zika free babymoon destinations too.  The scenic attractions here are the houses built before civil war, streets laid using cobblestone, horse carriages etc.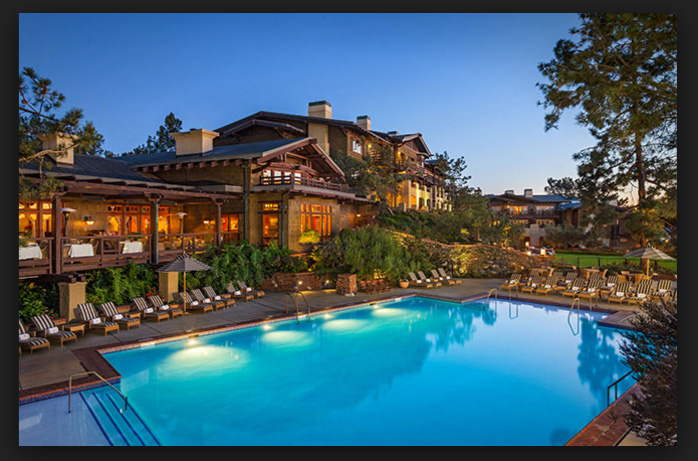 The city has many beach resorts which offers variety of amenities including full-fledged spa, golf, water sports etc. The spas provide exclusive massages for the pregnant women which helps a lot to improve their health.
Nantucket Islands, Massachusetts (USA)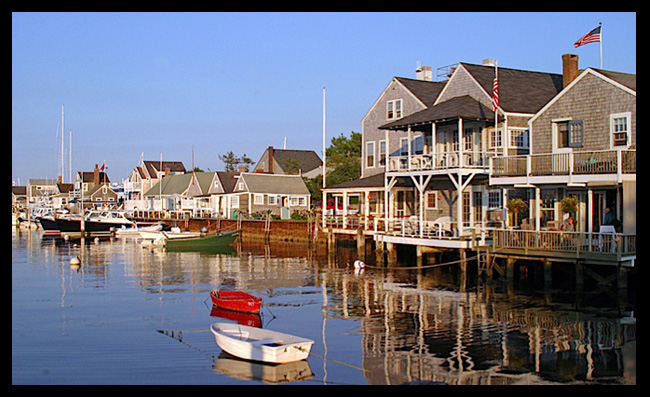 Nantucket Islands is one of the most economic Zika free babymoon destination in USA as many couples cannot afford more money for babymoon as they have to save more for the little one.  You can explore the breathtaking view of Nantucket Harbor from most of the resorts located in the Island. As the rates in many resorts are reasonable, Nantucket Islands is easily the best budget Zika free babymoon destination.
Maui, Hawaii
The island of Maui in Hawaii is a popular tourist destination and is also an excellent Zika free babymoon destination. The must-visit attractions in this island are mount Haleakala, road to Hana, Lahaina's Banyan tree etc. The temperature in the ocean is not cold but perfect for the pregnant women and the fetus. So you can take a very good sun bath in the beaches here.
The Four seasons resort Maui at Wailea is the popular resort in the island and is also a luxurious one which offers special packages for babymoon couples.
San Diego, California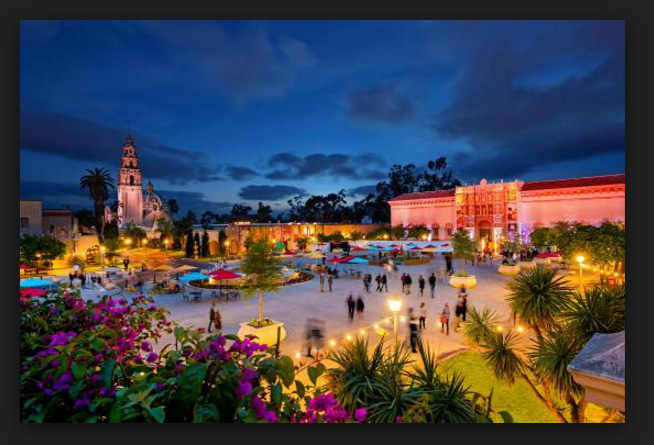 As the climate in California is always pleasing as it is neither hot nor cold, San Diego is an economic Zika free babymoon destination. If you are driving to San Diego, it not only reduces the expenses but also a wonderful experience for the couple.The Paradise point San Diego Island Resort is a good one for accommodation and offers good babymoon packages which includes dining credit, massage etc.
Kauai, Hawaii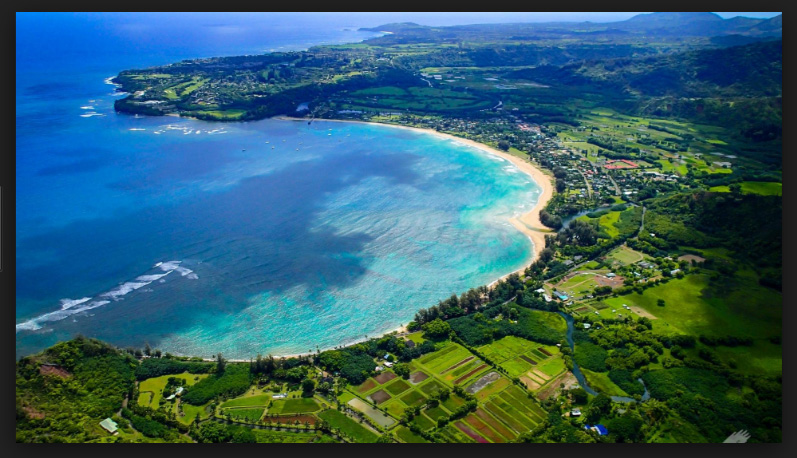 Kauai is one of the popular honeymoon spot in Hawaii and can be easily turned into a romantic Zika free babymoon destinations as well. The top attractions here are the beaches, waterfalls and lush greenery.
Maldives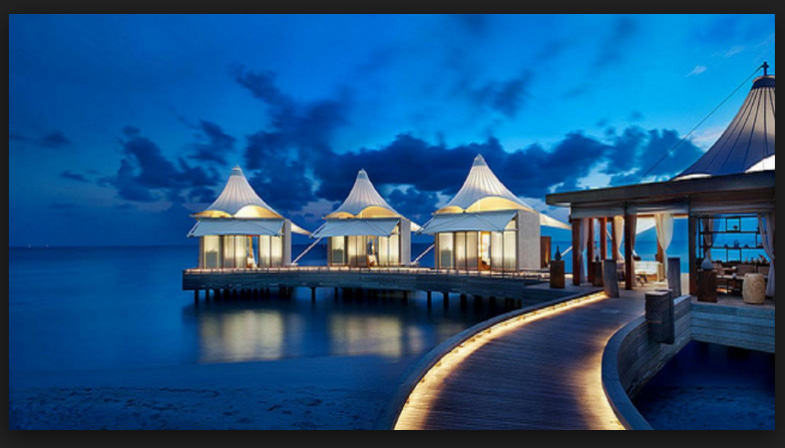 Maldives is one of the popular honeymoon destinations in Asia and is now the ultimate Zika free babymoon destination. The spa treatments offered in many beach resorts of Maldives are world class and highly effective. You can visit Maldives during any time of the year as it has always good climatic conditions.
New Zealand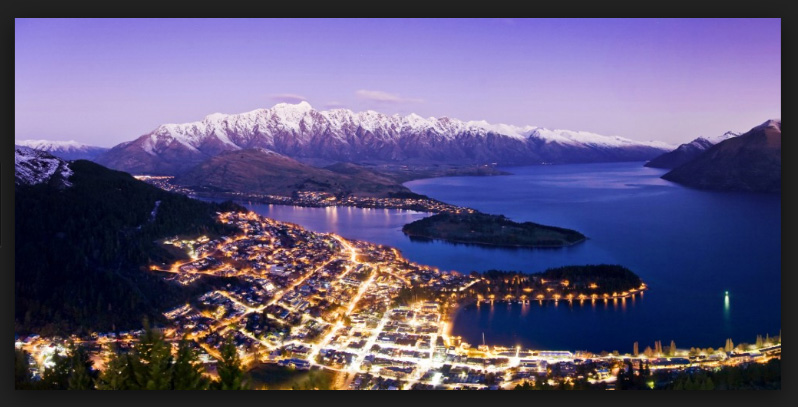 New Zealand is always on the holiday list of a nature lover in Europe and it is a Zika free babymoon destination. The blue lake in the Nelson lakes National Park with clearest water in the world and New Zealand being the home for smallest dolphin species is definitely a great holiday getaway. New Zealand is the best place for extreme sports like bungee jumping located in Queenstown.
Paris, France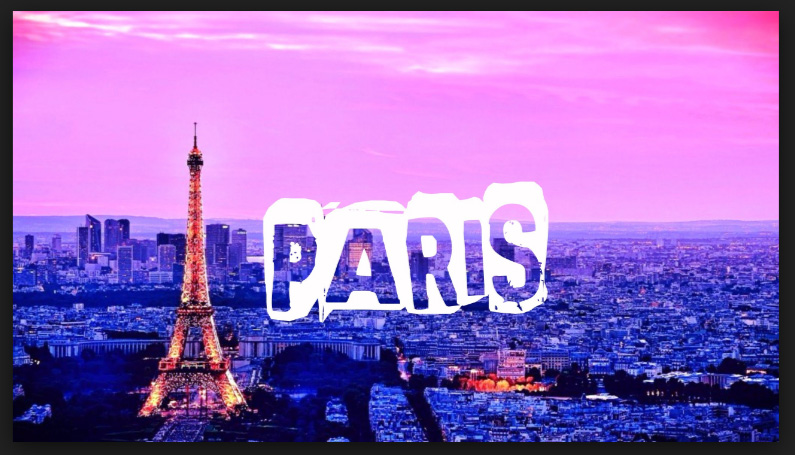 One cannot definitely miss Paris in the list of top honeymoon destinations in Europe. It is not only a romantic spot but also a Zika free babymoon destinations. A river cruise in Paris is the best way to explore the beautiful city in day as well as night. Eiffel Tower is the must see attraction and you should take the lift to the top floor to see the breathtaking view of Paris.
Thailand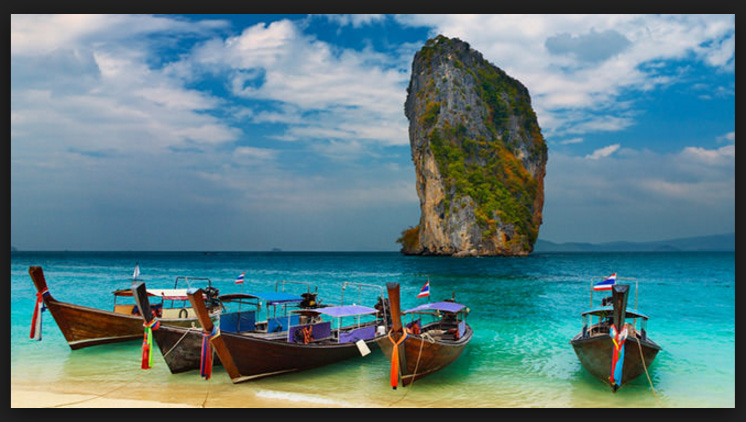 Thailand is one of the best luxurious Zika free babymoon destination in Asia. It is famous for its healthy and luxurious resorts which offer rejuvenating spa treatments especially for pregnant women. So Thailand is a healthiest and safe spot for pregnant women to celebrate their babymoon vacation.
So have a look at the most beautiful and romantic babymoon destinations around the world.Its all the safety which is primary concern when you are travelling while pregnant.